Here at Coffee Solutions our service engineers have been trainned on a number of different machines, makes and models and with different manufactors. Each machine is different and the training behind our services and breakdown has taken a number of years to get to the point we are today.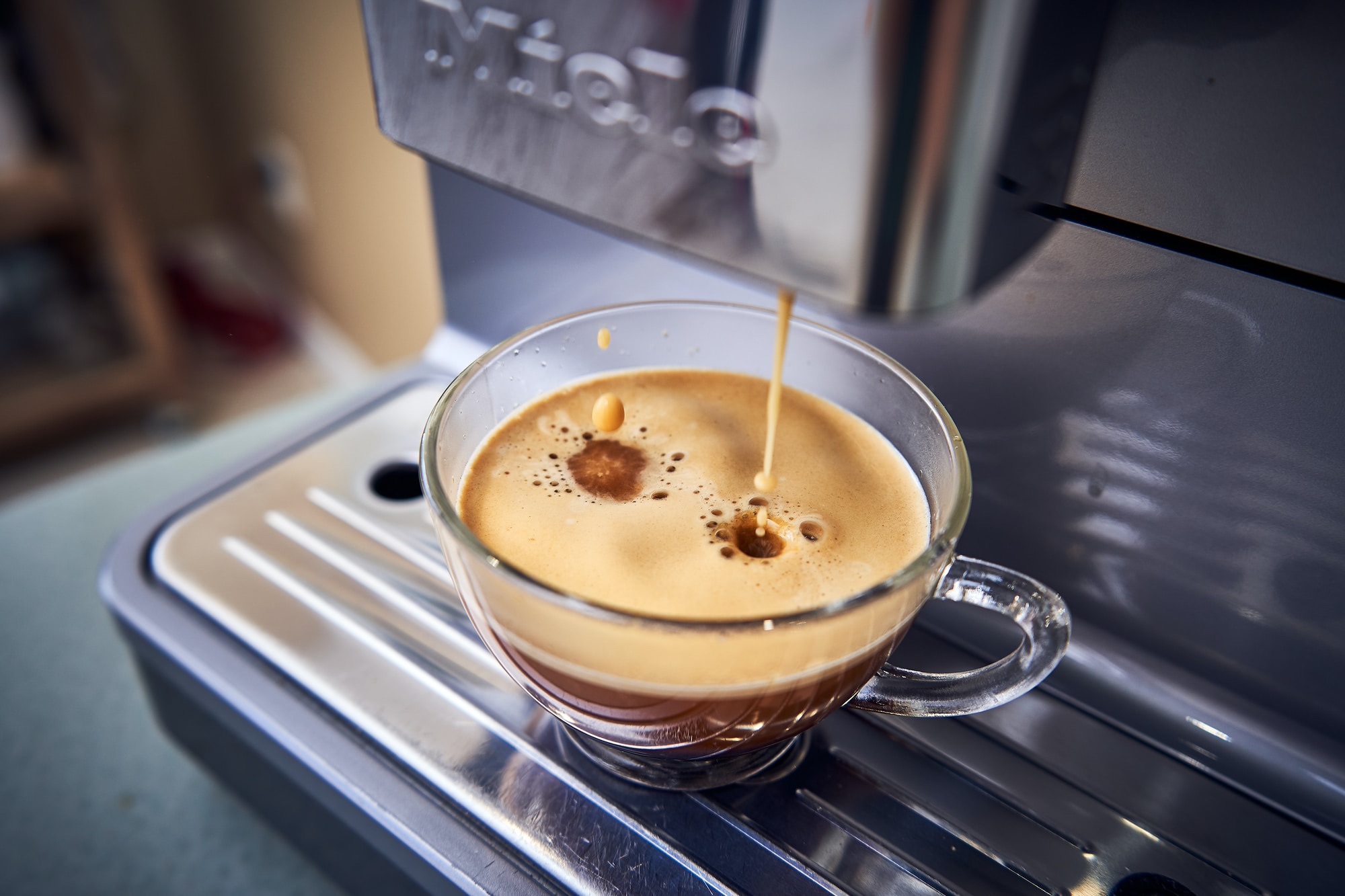 We are based in Cannock Staffordshire, but travel around the whole of the east & west midlands to give service to our customers. If you need help and advice over the phone to start with, this is something that is available. You maybe able to fix your machine with a little chat. However if you need a visit then please dont panic, we can reach you.
We can provide telephone support for those that require it, our engineers are highly trained in all aspects of many coffee machines, and can diagnose most issues over the phone. All engineers are provided and stocked with key common coffee machine spare parts and accessories, meaning any problem can be rectified quickly on-site to minimise your machine downtime.
Coffee engineer in Cannock, Coffee engineer in the midlands, Coffee engineer Rugeley, Anything to do with fixing a coffee machine near you we can help. Give us a call today. Type into Google "Coffee machine engineer near me" Look forward to be of help in the future.