We would love to hear about your thoughts on our service. As you know word of mouth and peoples review's of any business if the best form. If you have a spare 5 minutes to review our service, we would love to add this to our page.
Great friendly service, very knowledgeable, would 100% recommend.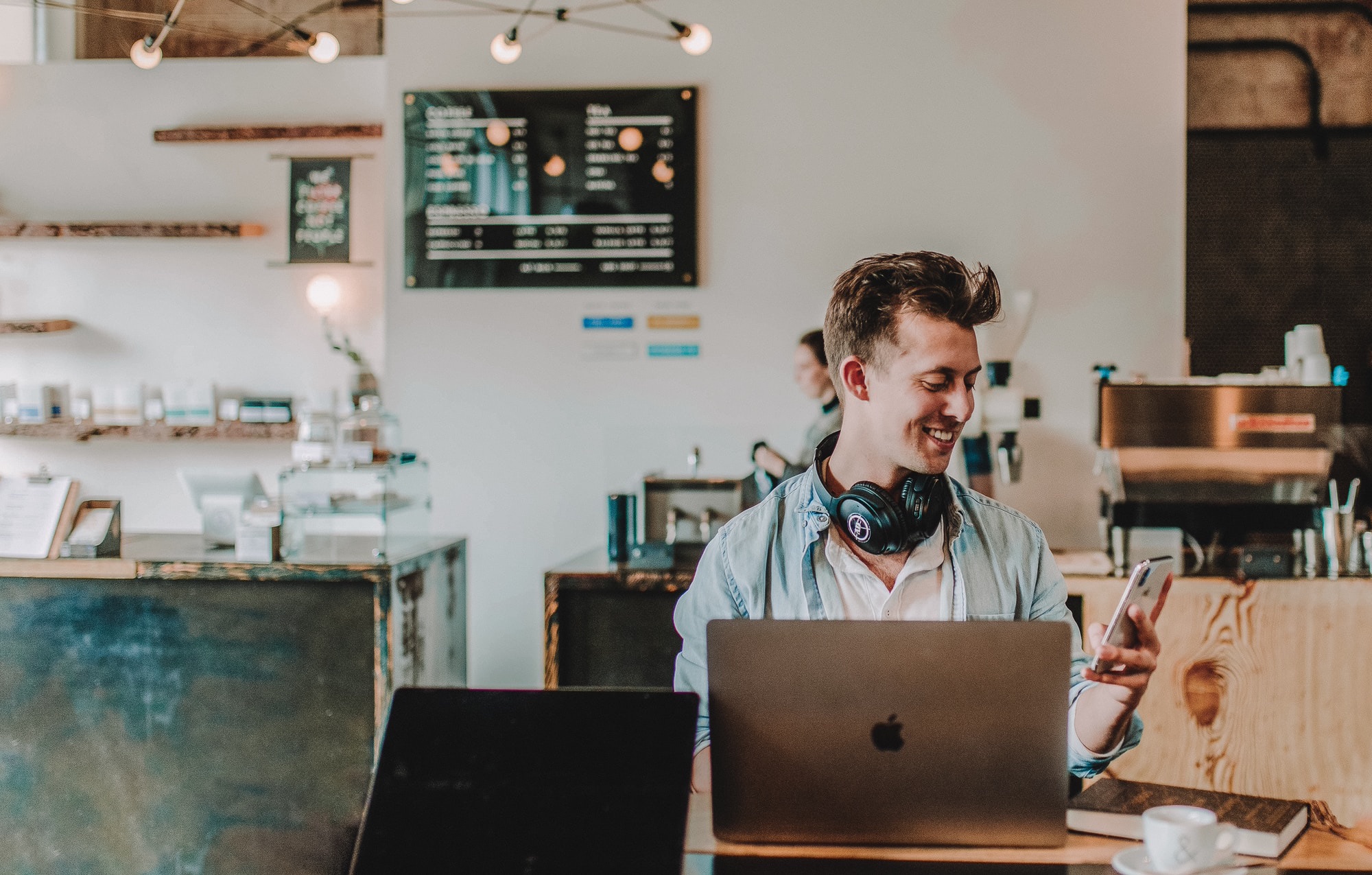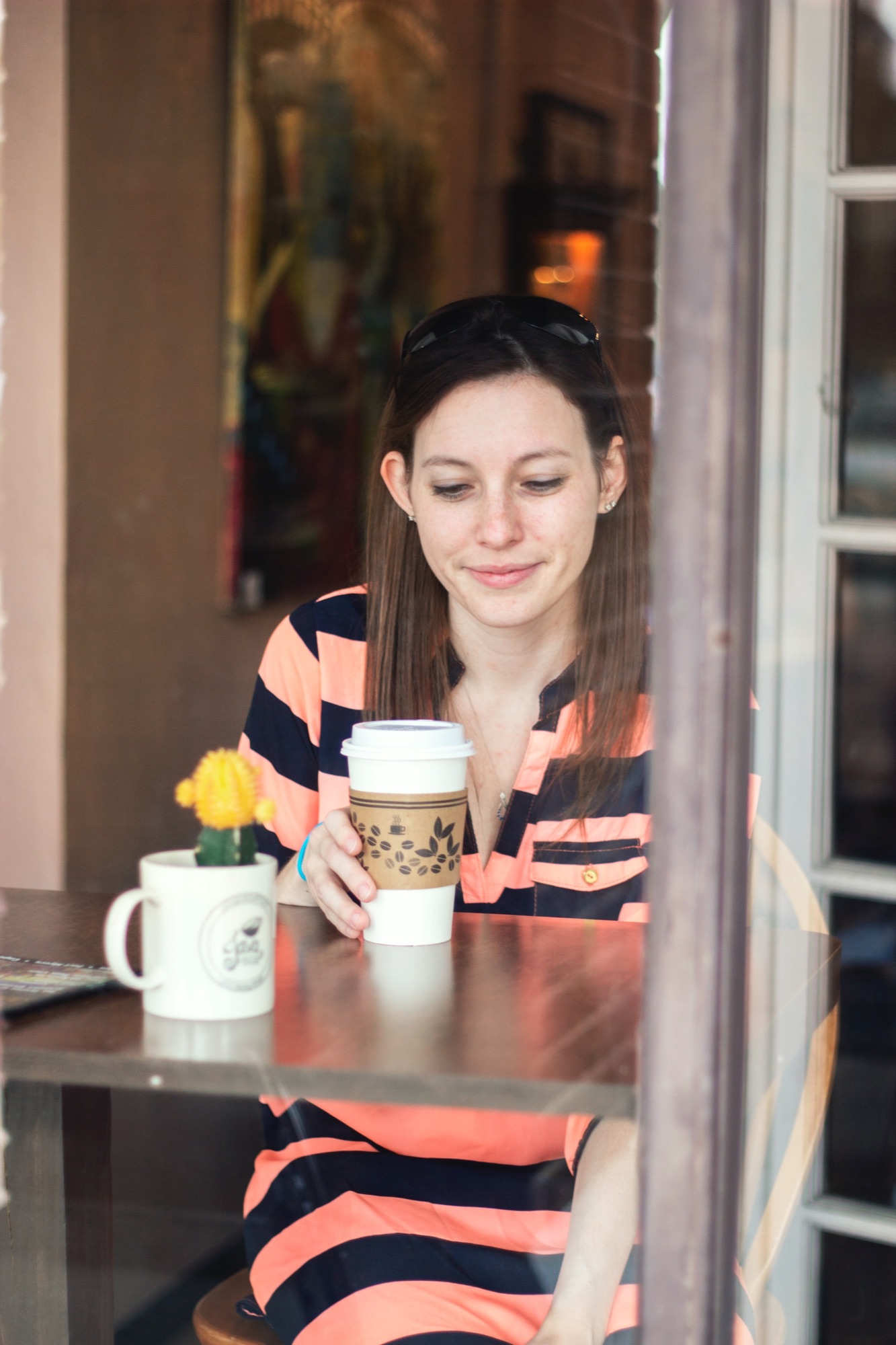 We find Steve to be a very accomodating and experienced engineer, i would have no hestitance in recommending him
They are extremely friendly, professional and reliable! Would highly recommend.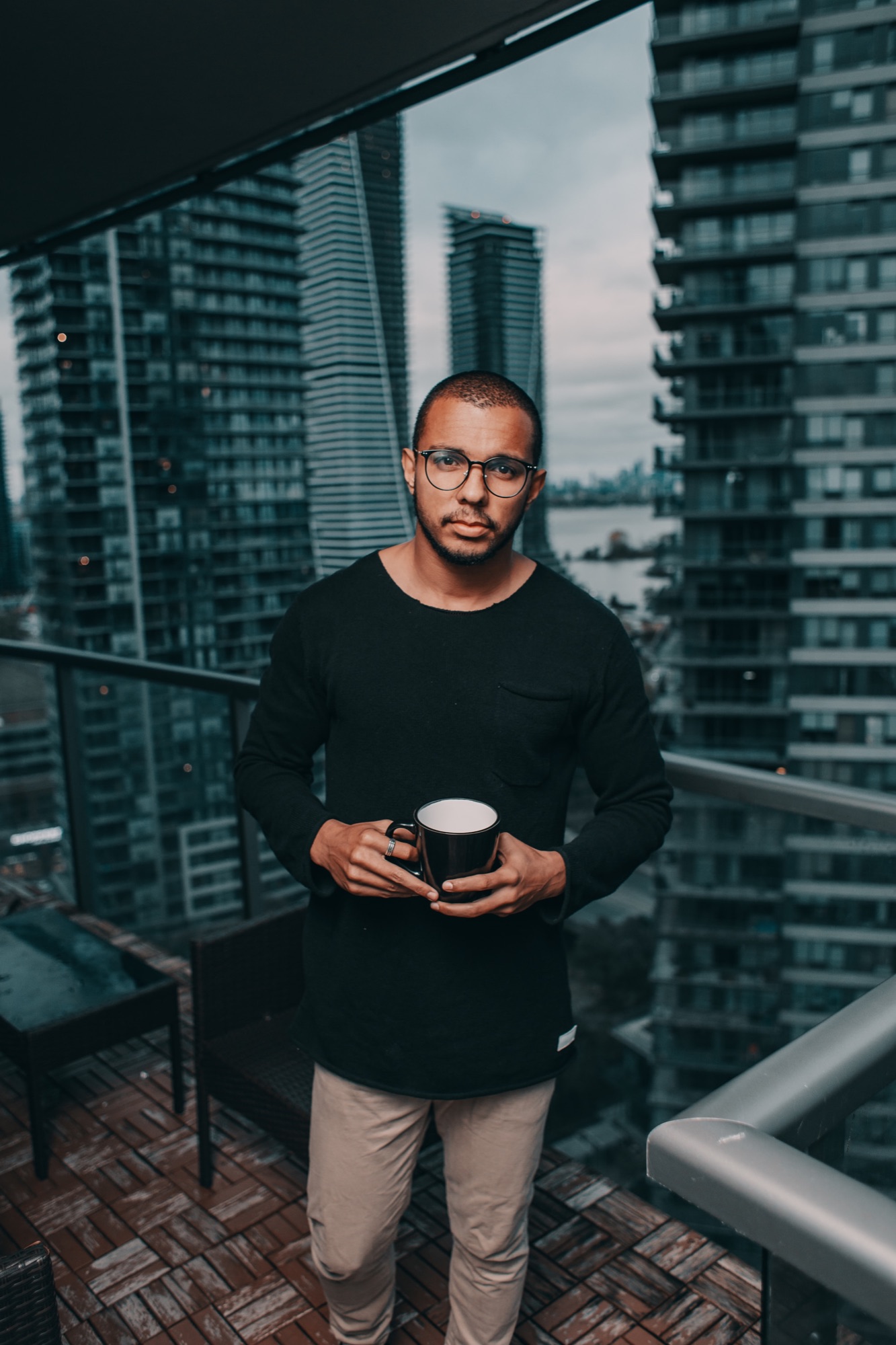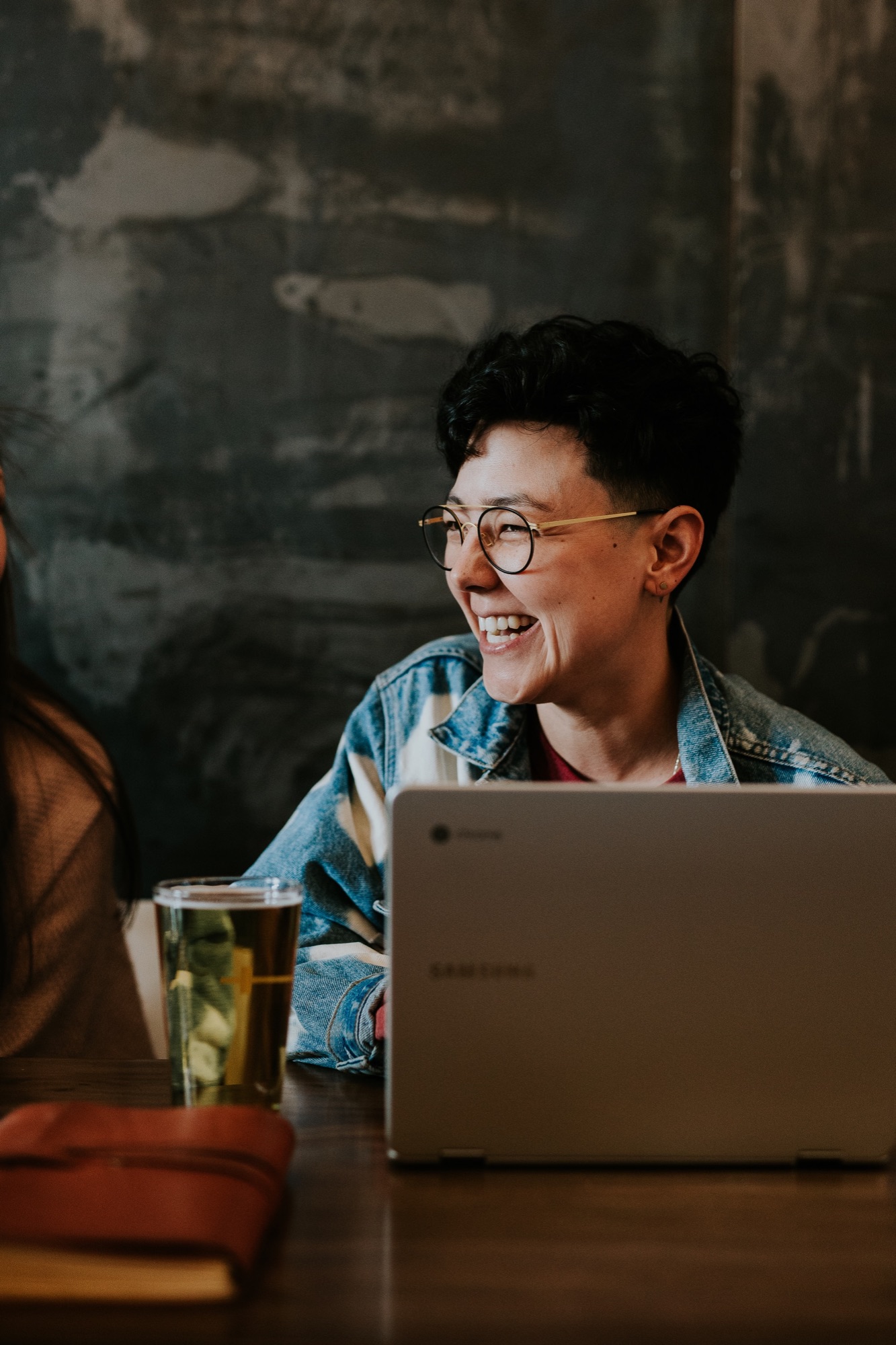 Quick effective servicing for fixing our 2 group traditional machine
thanks!
We are a regular client of Coffee Solutions and have been for many years. We find Steve Hicks to be a very knowledgeable and capable engineer.
He is reliable and never lets us down, I would recommend him to anyone who needs a commercial coffee machine engineering service that you can depend on.